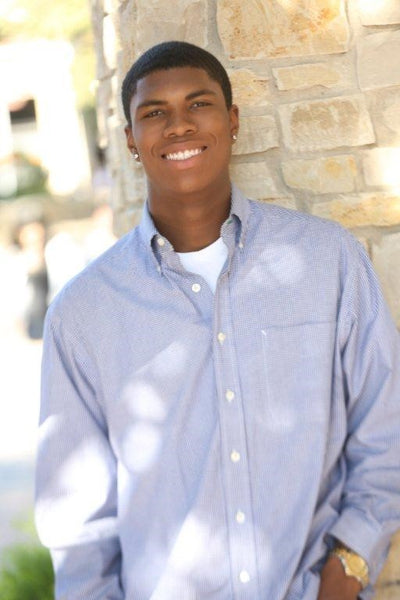 The Life & Legacy of Bakari
At 22, Bakari Henderson, of Austin, Texas, was murdered on the Greek island of Zakynthos on July 7, 2017, while pursuing his dream of launching his clothing line, Bakari Luxury Sportswear, which he conceptualized as a young teenager. 
Read More
SHOP: BLS NEW Dedication Collection
Who are we?
Bakari Luxury Sportswear (BLS) is for active people pursuing a healthy mind, body, and soul lifestyle and have a passion for learning and growing through life experiences and adventures. 
About Us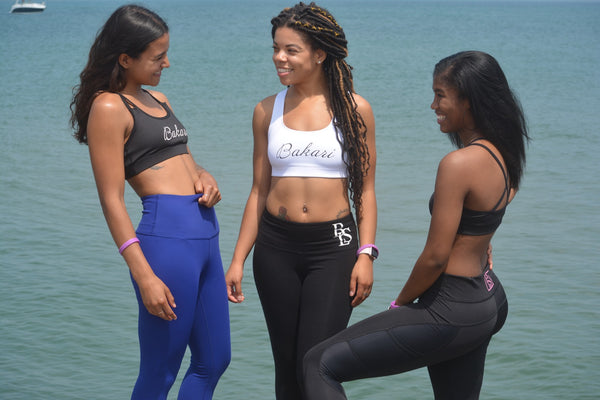 A percentage of All Sales Goes to The Bakari Foundation
The Plan A Collection
"Plan B is for people who are not confident in their plan A." - Bakari Henderson."
Bakari believed in his DREAMS and was working to make them come to fruition when his life was senselessly taken in July 2017. We invite you to take the journey with us as we continue to bring his dream to full life. He left the blueprint of what his Plan A looked like, and now it's up to us to build it. 
Please follow us on social media (icons in footer), tag your friends and include:
#BLB #BLS #BakariLuxurySportswear